Tri-Lett's Approach; Specialized Fabrication Systems
Design Phase
Our design capabilities allow us to assist customers through manufacturing small parts and products, as well as engineering complex systems.
Certified Journeymen with years of fabrication experience and highly diversified welding backgrounds.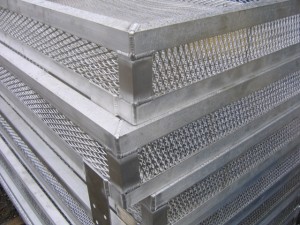 Machining Process
In-house machining compliments the fabrication process, enabling us to manufacture turnkey systems.
Industrial finishes are commonly required in our fabrication processes. Typical coatings include galvanizing, plating finishes, powder coating and variety of liquid coatings.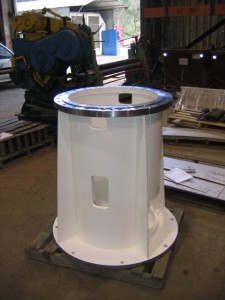 Inspections
Our in-process inspection technique is required throughout the construction of each product. Customers frequently require critical inspections, and documented reports are common.
Many of our projects are considered to be for industrial use, but our philosophy is the same for every bracket, tank, conveyor and furnace system. Whether the part is highly cosmetic or raw industrial, the quality of our finished product is where our pride lies.